Are you looking for ways to increase productivity, safety, and efficiency in your construction operations? Consider integrating robotic technology into your workflow. With their precision, speed, and ability to work around the clock, robots can perform tasks that are difficult, dangerous, or time-consuming for humans.
Building Point Pacific specializes in providing cutting-edge technology to support the entire design-build-operate lifecycle. Contact us today to learn more about how we can help you leverage the latest advancements to enhance your operations.
---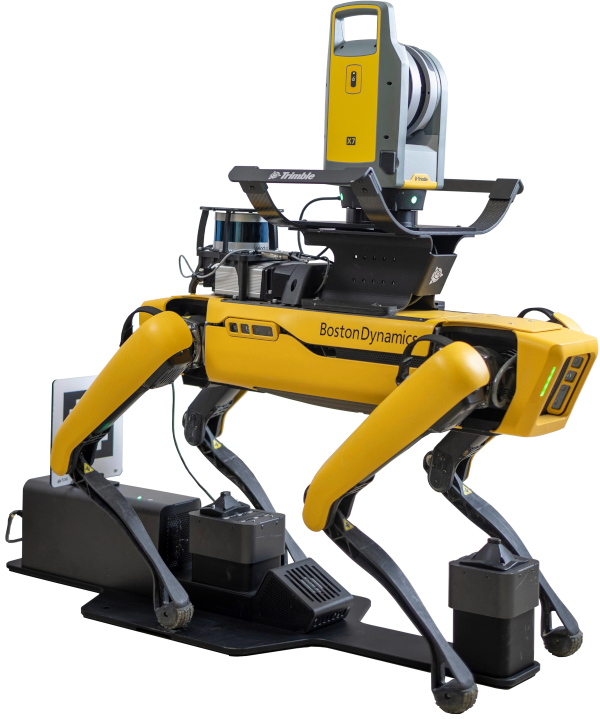 Spot – The Autonomous Robotic Solution for Collecting Jobsite Data
Use Spot to automate routine inspection tasks and data capture safely, accurately, and frequently. The seamlessly integrated solution between Spot and premier data collection systems including GNSS, RTS, and 3D laser scanning brings safer, more efficient, and more predictable operations to your jobsite.
---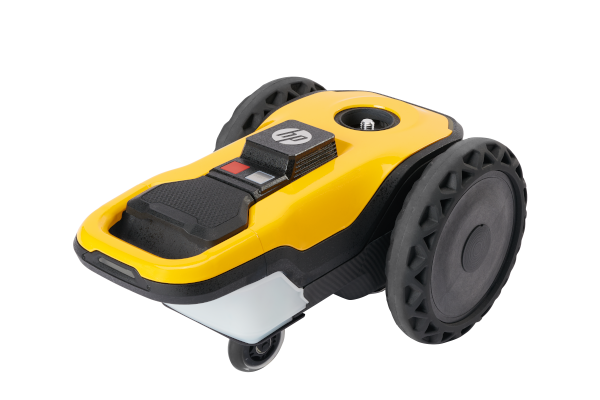 HP SitePrint – Robotic Layout Solution. Quick, Accurate and Easy Construction Site Layouts.
Designed for autonomous operation, including obstacle avoidance, HP SitePrint can improve the productivity of the site layout process. It can print lines and complex objects with pinpoint accuracy and consistent repeatability, while text printing capabilities bring additional data from the digital model to the construction site, improving communication between construction professionals.