Look to the experts of BuildingPoint Pacific to help you get the most value out of your Trimble solutions. Leverage our highly qualified team to manage and deliver your entire solution or provide consulting on specific components. Our goal is simple – to make you successful with our solutions.
To learn more about our professional services, check out some of the services examples listed below. If you would like to receive a customized quote or discuss a specific project or scope of work, simply get in touch with our experienced team of project managers, business consultants and technical specialists. Your assigned project manager will work with your team to define milestones and manage each deliverable, paying close attention to delivering on time and with unequaled quality.
Meet the Professional Services Team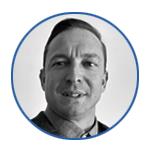 Kenny Dill, leads our training and support team with extensive knowledge in construction technology and over 19 years of surveying experience. In addition to total station and scanner training, Kenny performs 3D laser scanning services using traditional and mobile mapping applications. Kenny is Trimble certified on RTS/Field Link, TX and X7 Scanners, Realworks, and Spot Robotics.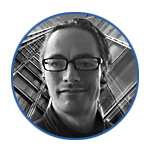 Liam Carper assesses hardware and software issues and provides advice on workflows, software and hardware integration, and proper setup of equipment. Liam, a professional land surveyor, has 23 years of experience working on a wide variety of surveying, construction projects, and trainings over the course of his career.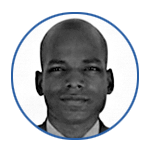 Luis Mier, a graduate of Arizona State University, has a degree in Geography and 10 years' experience as a Land Surveyor in Colombia, where he worked in the public sector collecting data, mapping, and providing layout information.
Luis speaks Spanish fluently and has vast experience in the field and is well versed in the use of modern construction technology, total robotic stations for construction layout, 3D laser scanning technologies, mobile mapping solutions, and software products.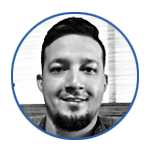 Armando Curiel, a Southern California native, began his career in the plumbing industry. Over this eight year journey he led robotic total station layout for one of the largest plumbing companies in California. During his eight years as a layout specialist, he worked on some of the most prestigious high-rise projects in downtown Los Angeles.
With extensive hands-on experience and a passion for exponential growth in business, Armando brings a unique perspective and skill set to the BuildingPoint Pacific team. He offers support and services of robotic total stations, 3D Laser scanning and software products throughout the Southern California area.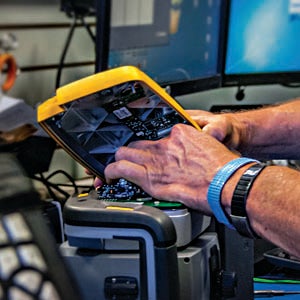 Repair Services:
As a certified Trimble warranty and repair center, we can provide you with local customer service, technical support, and help you overcome equipment challenges.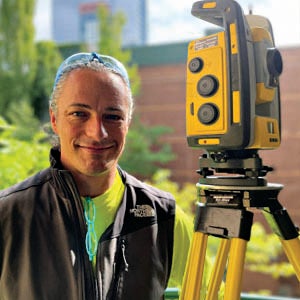 Rental Services:
We rent a broad range of hardware solutions to meet all your needs – daily, weekly and monthly rates available.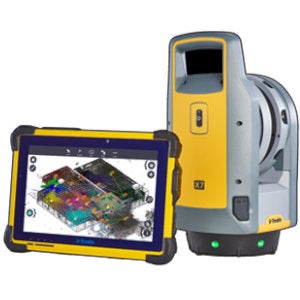 FieldLink Training:
Live instructor-led online Trimble Fieldlink Refresher Courses in English and Spanish.