BuildingPoint pacific is pleased to offer Live Instructor led online Trimble Fieldlink Refresher Courses in English and Spanish. This course will review the basics of Fieldlink operation with a Robotic Total Station. The information presented is relevant to all building trades and will cover file import, point creation, creating offsets, file export and best practices.
This is a 3-hour online course from 9 a.m.-12 p.m. on Fridays. Students are required to have their own version of Fieldlink software. This is an online training, not a webinar, so questions and interaction with the instructor is encouraged.
If you wish to purchase this class by PO, contact us directly at twhite@buildingpointpacific.com for payment details.
Cost: $99 per person. Discounts are given for larger groups. Contact us for details.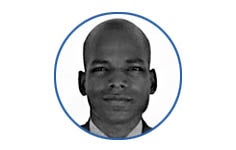 Luis Mier, a graduate of Arizona State University, has a degree in Geography and 10 years' experience as a Land Surveyor in Colombia, where he worked in the public sector collecting data, mapping, and providing layout information.
Luis speaks Spanish fluently and has vast experience in the field and is well versed in the use of modern construction technology, total robotic stations for construction layout, 3D laser scanning technologies, mobile mapping solutions, and software products.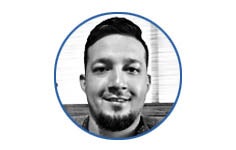 Armando Curiel, a Southern California native, began his career in the plumbing industry. Over this eight year journey he led robotic total station layout for one of the largest plumbing companies in California. During his eight years as a layout specialist, he worked on some of the most prestigious high-rise projects in downtown Los Angeles.
With extensive hands-on experience and a passion for exponential growth in business, Armando brings a unique perspective and skill set to the BuildingPoint Pacific team. He offers support and services of robotic total stations, 3D Laser scanning and software products throughout the Southern California area.